About
Us
Pack Leader was established in October 1992 as a bottling equipment manufacturer in Taiwan. With many years of packaging machinery experience, Pack Leader manufacturers higher quality filling, capping, sealing, and labeling systems.
Packaging

Applications

We are proud to have our packaging equipments operating in almost 100 countries around the world. Pack Leader will continue innovations for various production lines for a wide range of customer applications.

At Pack Leader, we emphasize choosing the most reputable sub-contractors, the highest quality parts and material to provide the excellent customer service and technical support. This adds value to our packaging equipment and beyond what our competitors can offer.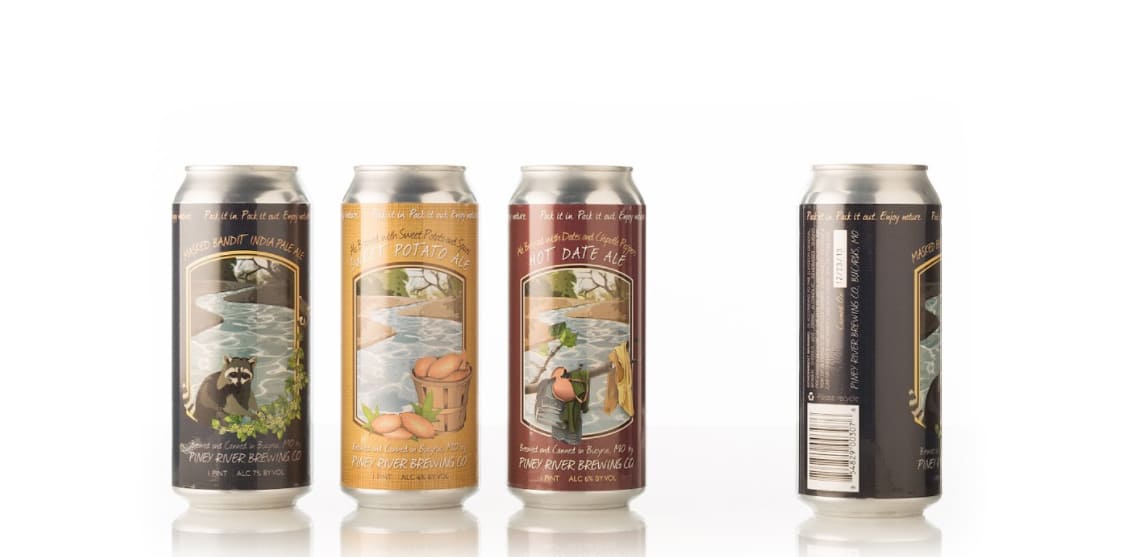 Pack Leader is aggressively pursuing cooperation with international companies and seeking to consolidate our global presence through globalization.
By making partnerships, striving for greater profitability and expanding our markets around the world, Pack Leader established its place in the world packaging market.